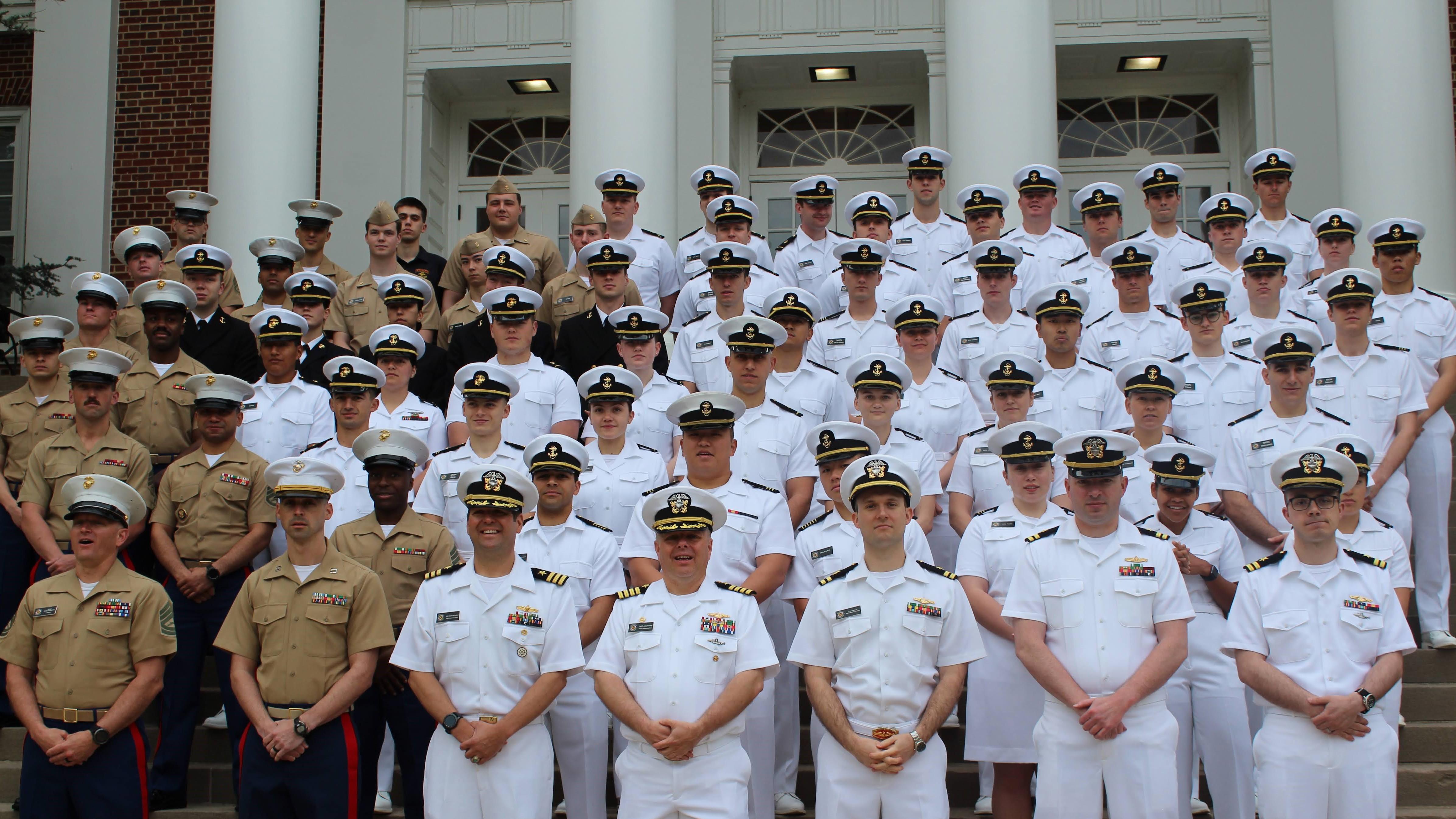 Maryland Naval Reserve Officers Training Corps Program (NROTC)
Join one of the top NROTC Programs in the country
Naval ROTC at UMD College Park
The University of Maryland is pleased to offer prestigious scholarship opportunities within the new Maryland Naval Reserve Officers Training Corps Program (NROTC) Consortium for outstanding students. The NROTC Scholarship Program plays an important role in preparing students for leadership and management positions after graduation, and is open to students in all majors interested in pursuing a career with the Navy or Marine Corps.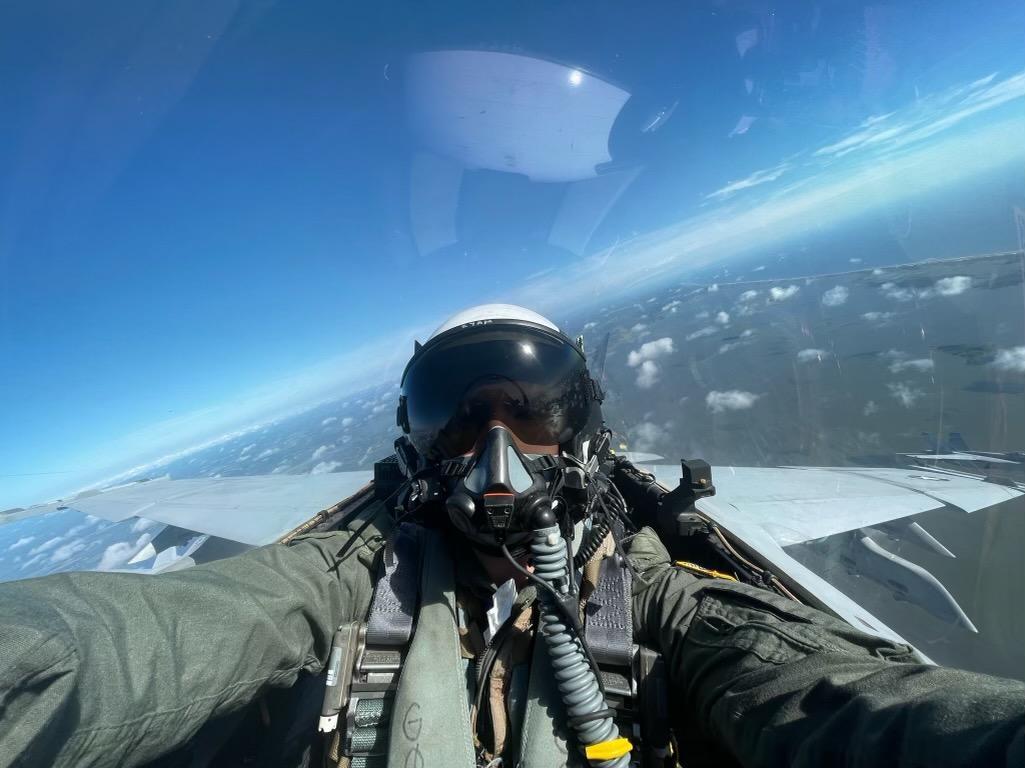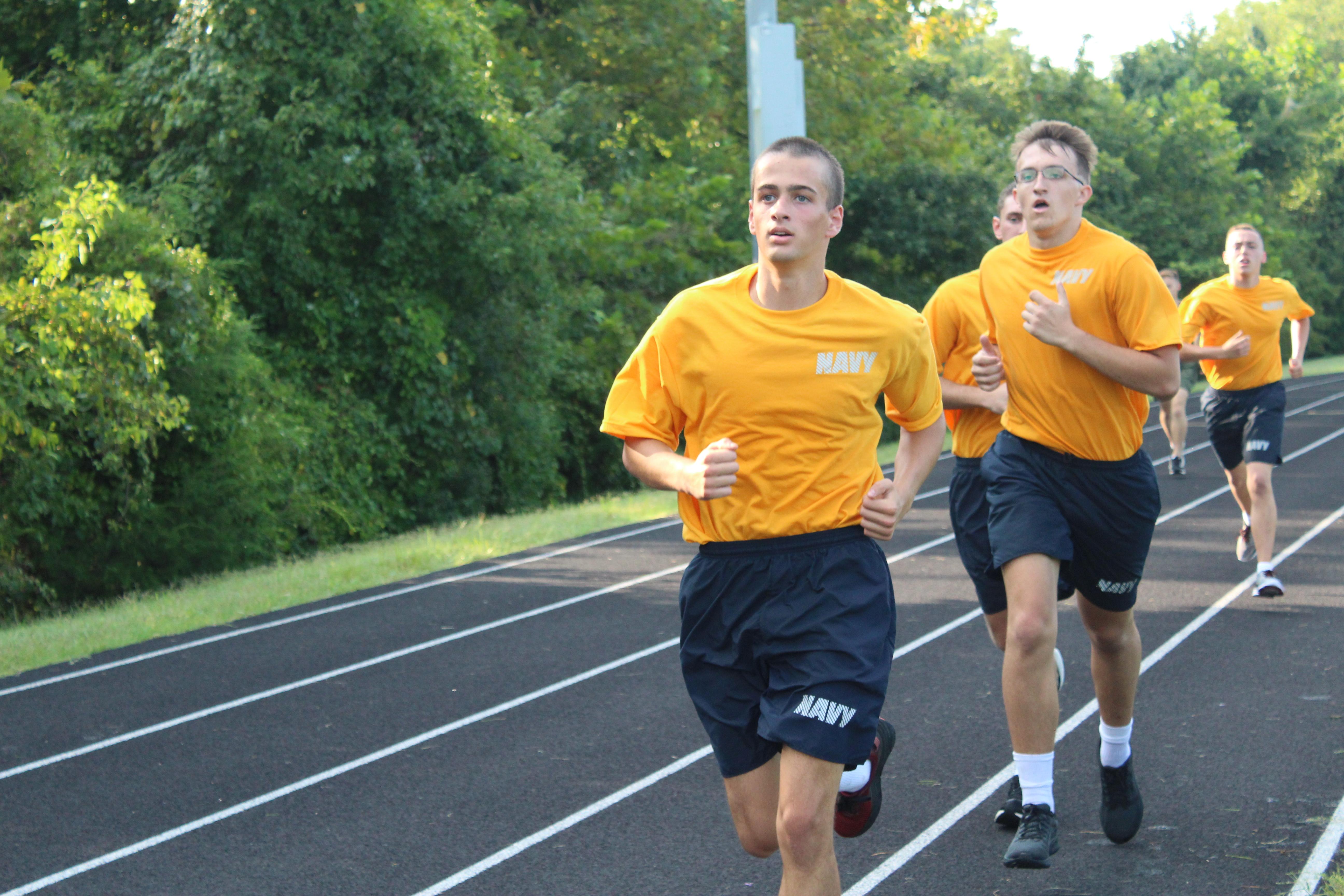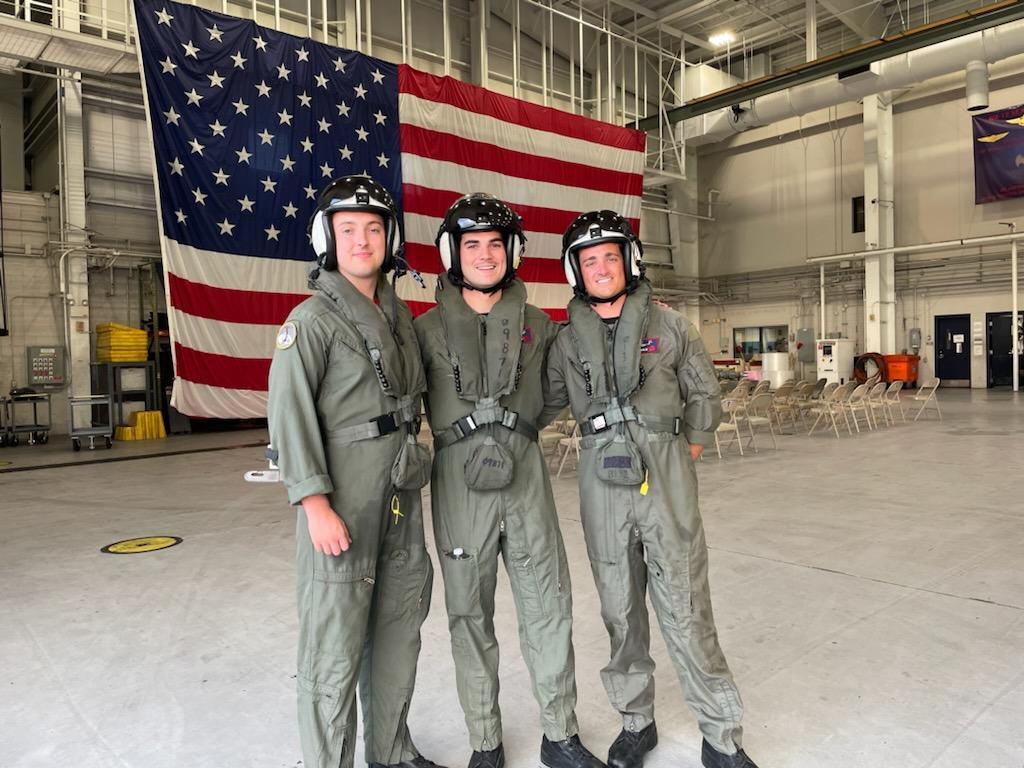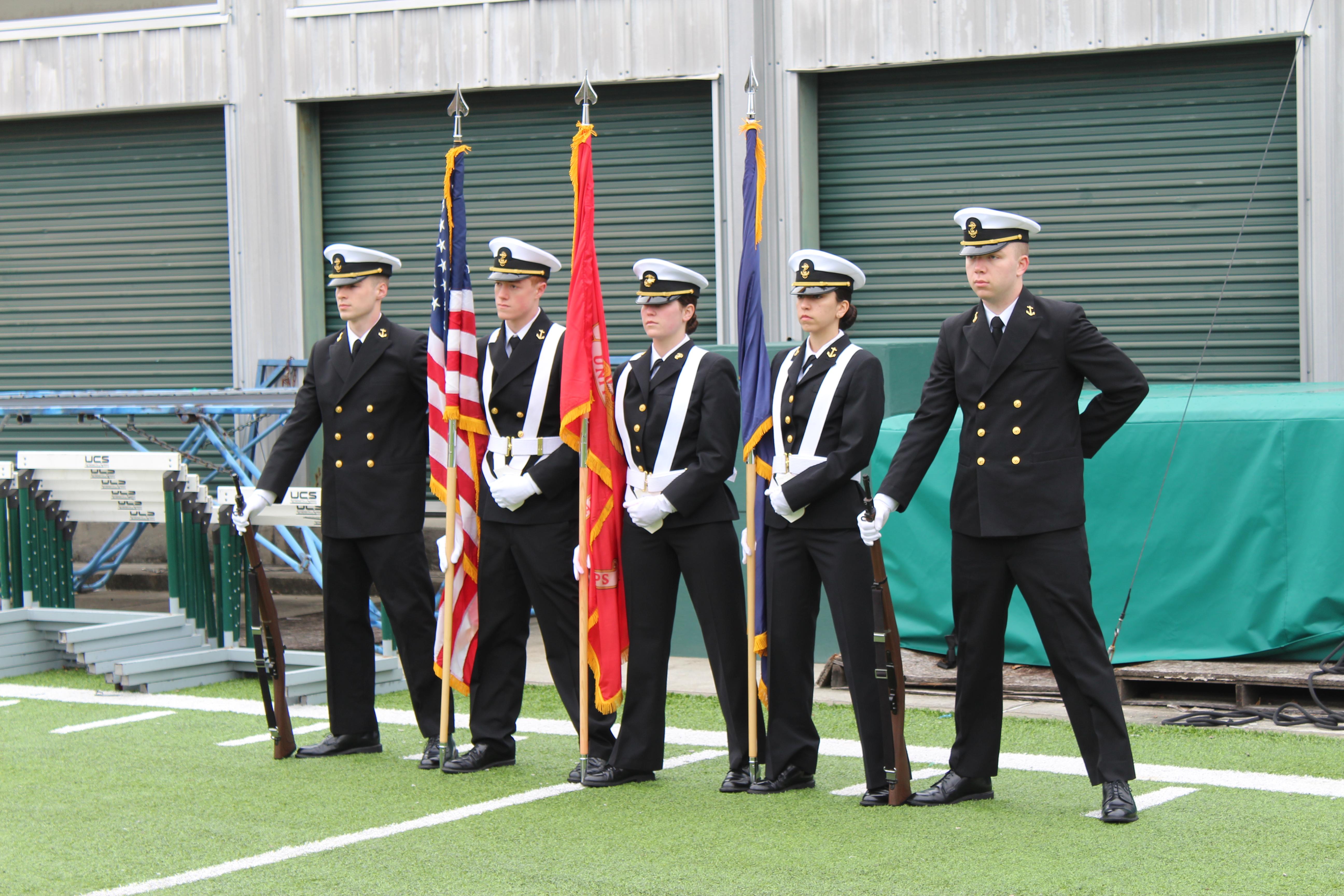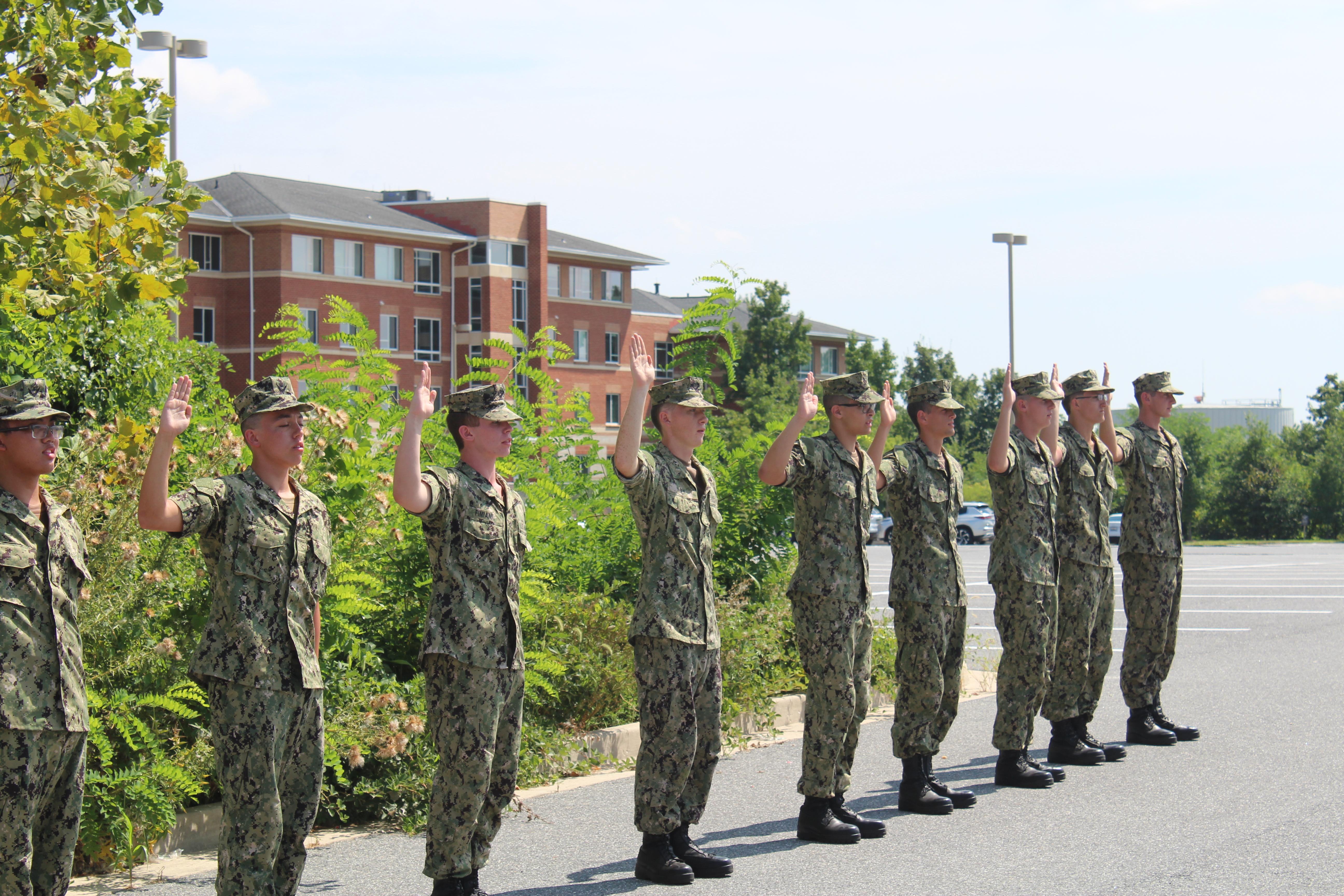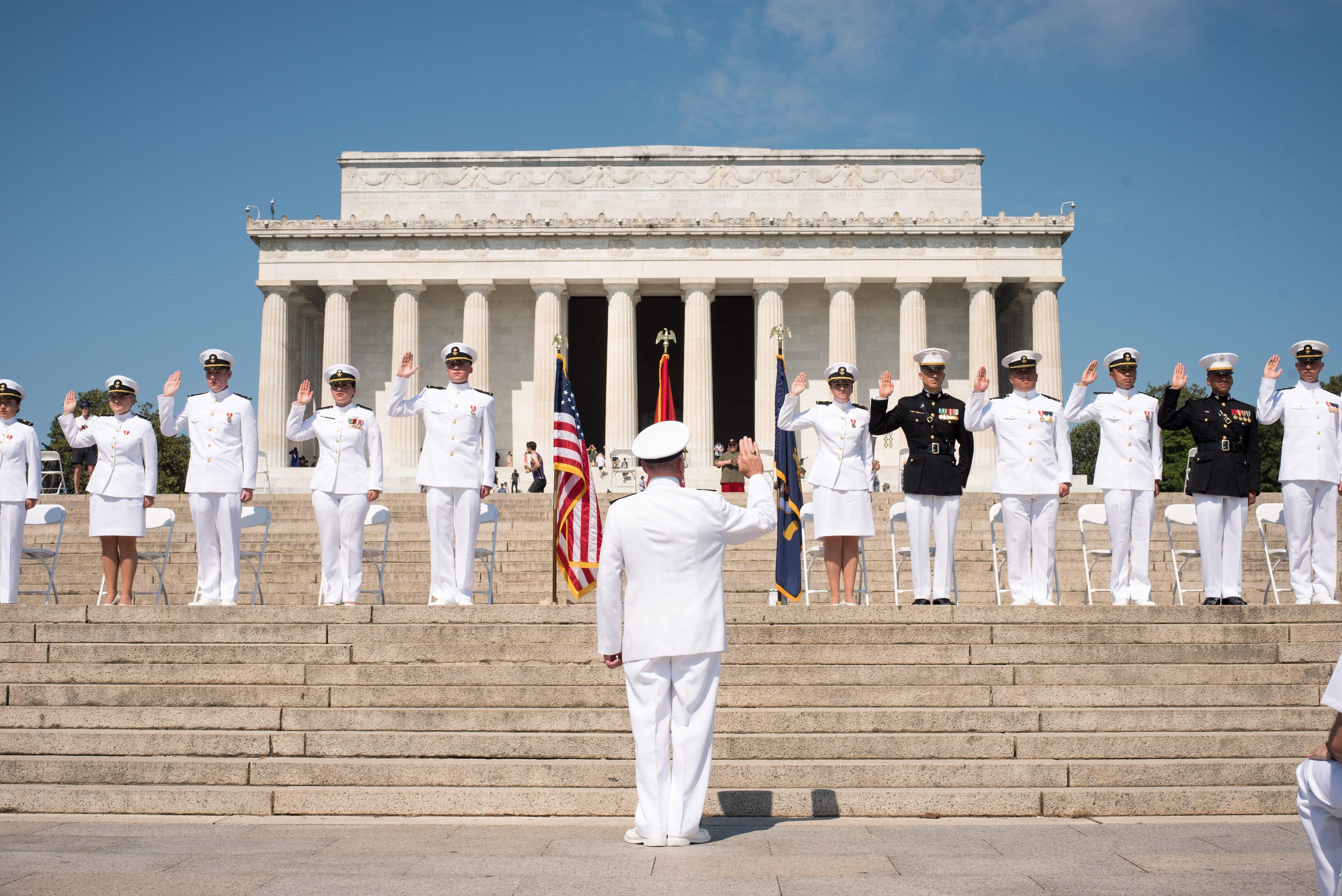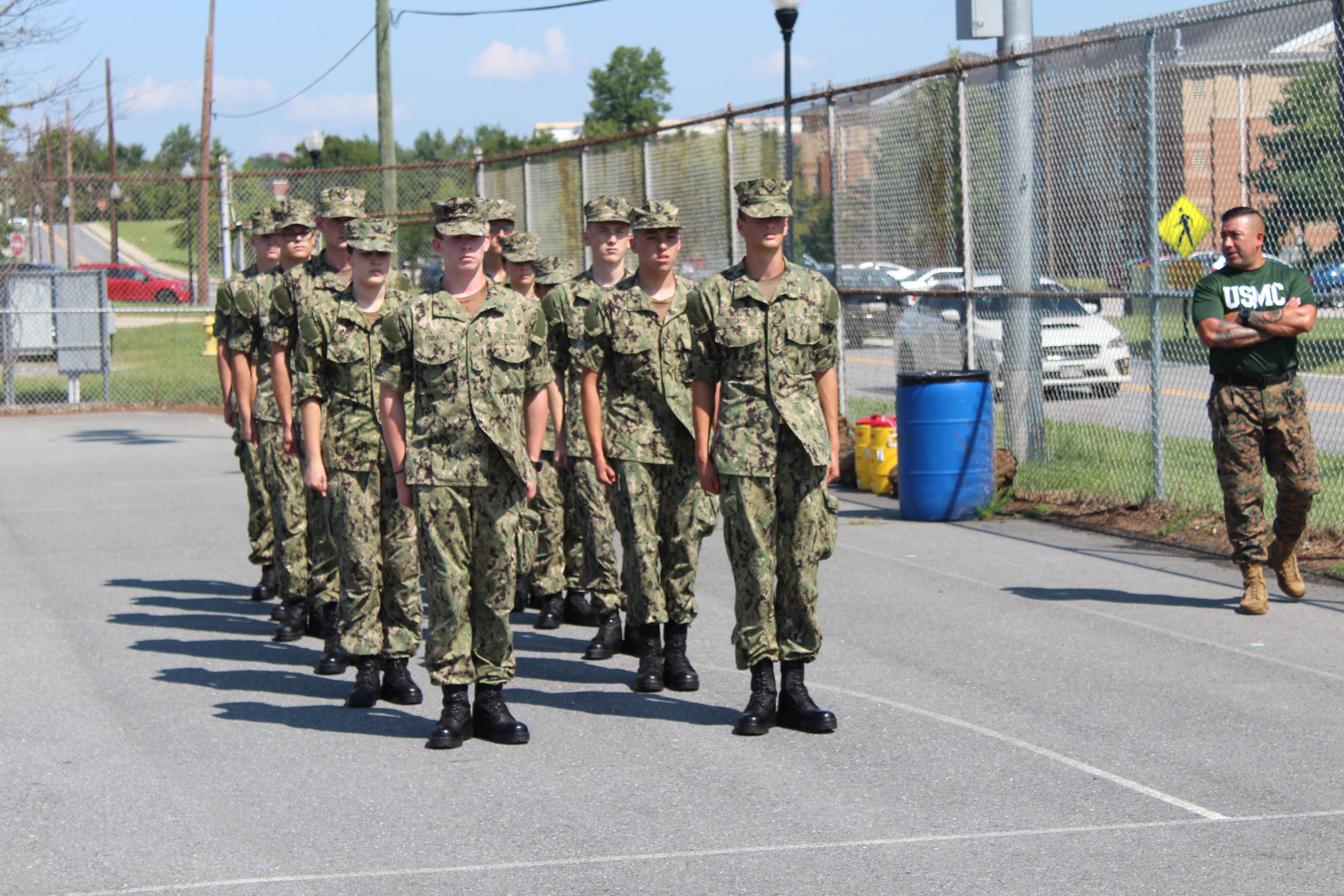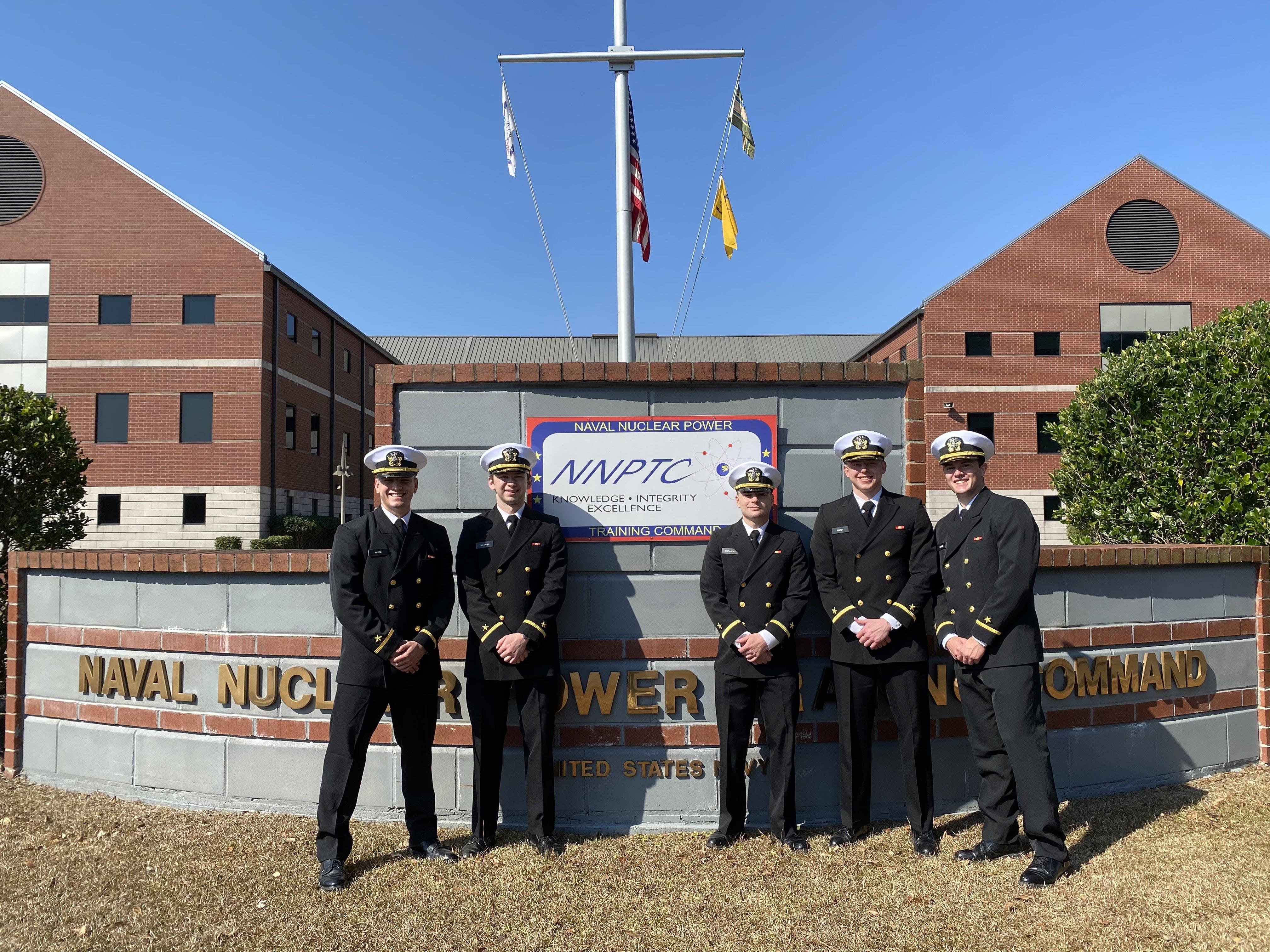 Schedule a Scholarship Interview
If you would like to schedule a scholarship interview, please email navalrotc@umd.edu.
Note: Please only schedule an interview with us if you live in DC or MD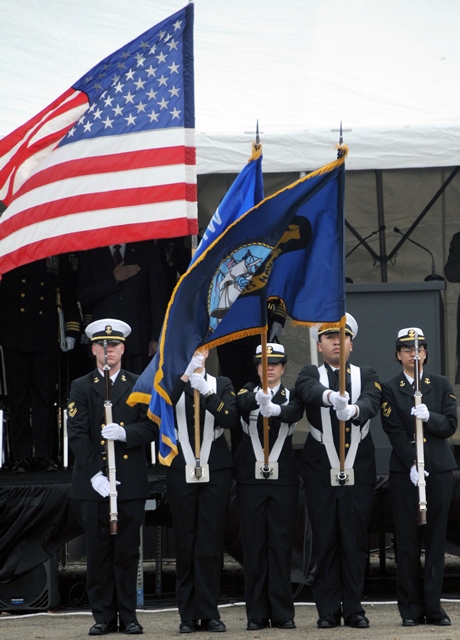 The primary objectives of the NROTC program are to provide NROTC students with:
An understanding of the fundamental concepts and principles of Naval Science.
A basic understanding of the associated professional knowledge.
An appreciation of the requirements for national security.
A strong sense of personal integrity, honor and individual responsibility. 
An educational background which will allow the midshipman to undertake successfully, in later periods of his or her career, advanced or continuing education in a field of application and interest to the Naval Service.
Faces of NROTC
OCS | Making Marine Officers